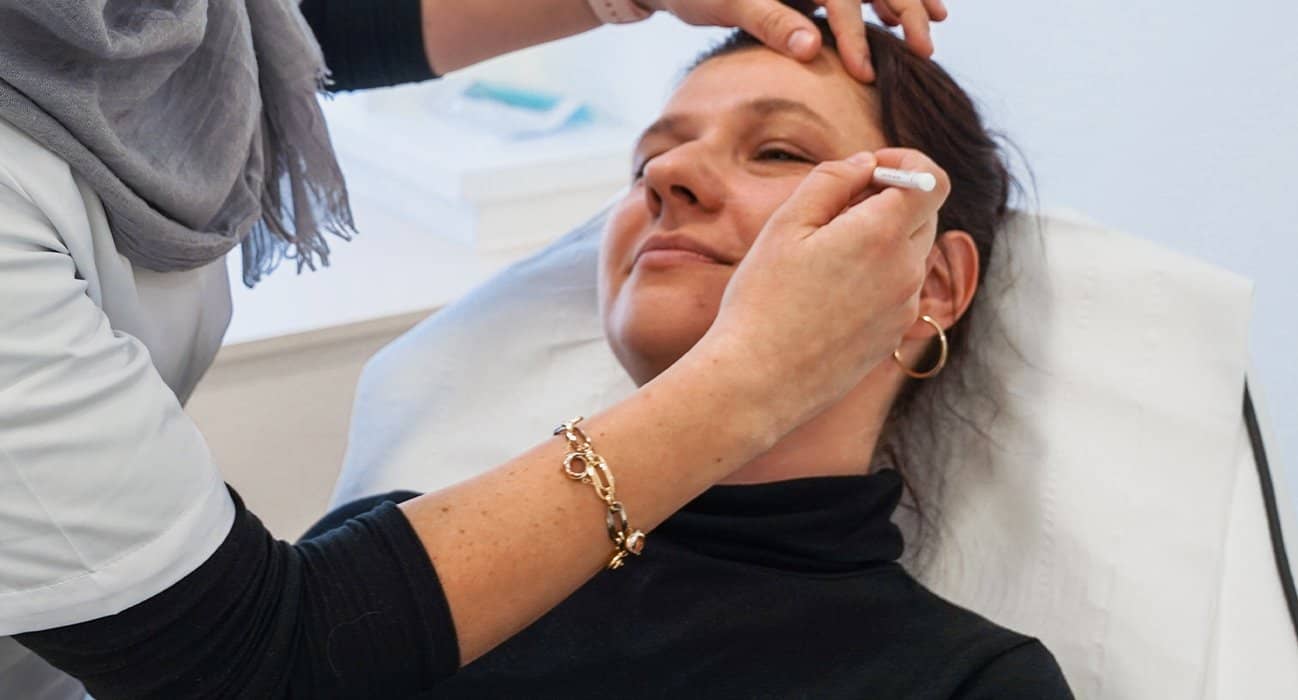 Tear Trough Fillers London
Tear trough fillers, commonly known as under-eye fillers or dermal fillers, are a popular cosmetic treatment for tired-looking eyes. It's a non-surgical technique that includes precisely injecting a gel-like substance into certain locations around the eyes to replace volume lost as a result of the ageing process. The result is skin that is smoother, younger-looking, and more luminous, with fewer deep creases and lines.
The procedure can also be used to add volume to other parts of the face, such as the lips, brows, cheeks, marionette lines, and nasolabial folds, giving the face a more youthful appearance. Filler can also be strategically injected across the face to generate a liquid facelift or liquid eye lift, which can be quite effective in certain patients.
Clients with tear trough hollows and under-eye bags can benefit from fillers. The tear trough area, which is located beneath the eyes, grows more noticeable as we get older. Dark circles and under-eye hollow are common signs of the change in appearance, making one appear tired and exhausted.
Furthermore, hollowing under the eyes can reveal bags, which exacerbates the image. Dermal filler injections help to restore normal facial contouring around the lid-cheek junction without requiring surgery.