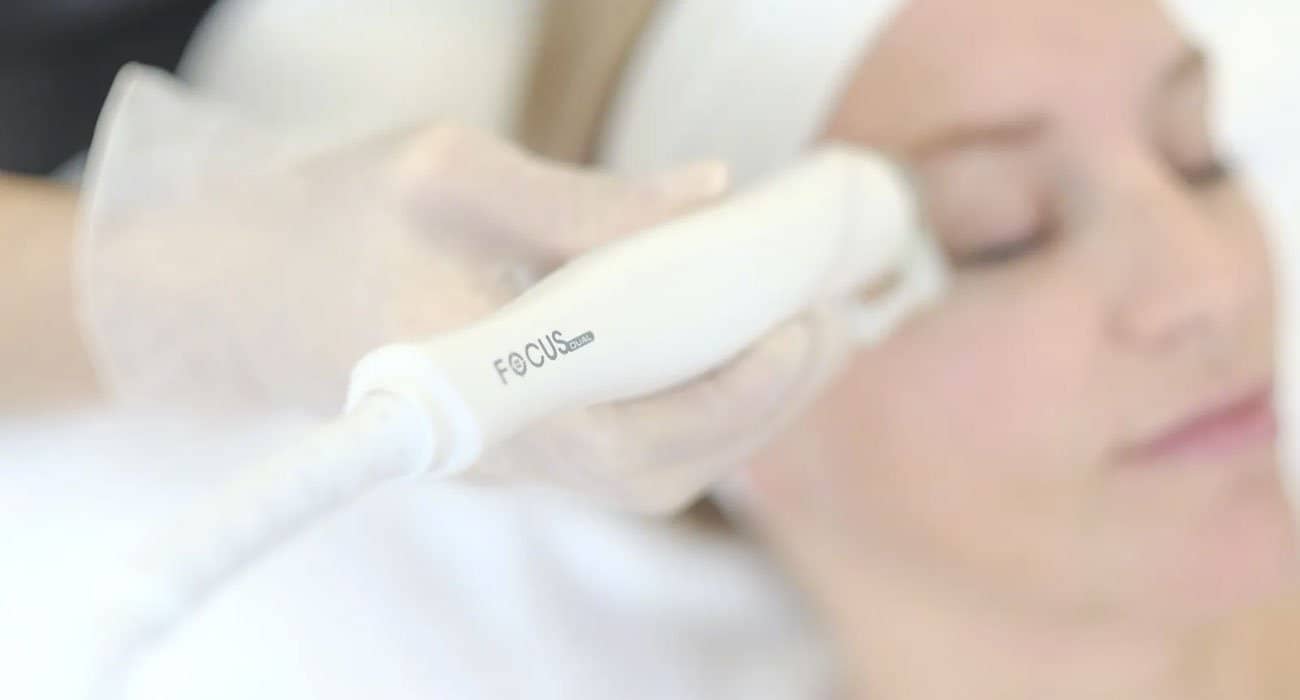 How Long Until Results Show From RF Microneedling?
London aesthetic treatments like RF Microneedling creates little incisions (pinpricks) in your skin, triggering the skin's natural healing process. Collagen and elastin are produced as new tissue is formed. Collagen and elastin are two proteins that help to maintain our skin firm, smooth, and youthful.
What is the purpose fort RF Microneedling?
It takes time for a seed to grow into a plant when it is planted. While we wait for shoots to emerge from the soil, there has been a lot going on beneath the surface. In the case of RF Microneedling, the same can be true. The goal of this treatment is to repair and stimulate collagen production. Because this takes time and occurs deep within the skin, Microneedling's results may not be seen right away.
When will I see the results?
Our skin, especially that of our face, neck, and arms, is frequently on display. It can be tempting to look for a quick fix to disguise fine lines and wrinkles or a fresh scar when they arise. With technology breakthroughs allowing for on-the-spot correction of so many of our problems, it's not surprising that we anticipate an immediate remedy to ageing or scarring. While RF (radio frequency) Microneedling can not instantly remove wrinkles and scars from your skin, you may see benefits sooner than you anticipate.
What should I expect after?
Some people notice improvements in their skin after only a few days of RF Microneedling. Scars appear to be less pronounced, and fine lines and pores appear to be decreased. Because the skin has constricted and tightened, and there may be a little bit of inflammation, this is usually a transient effect.
The true magic happens in the weeks after the treatment, as your skin responds to the treatment and collagen and elastin synthesis rises. 3-6 months following your last treatment, you should see the final results.
How many sessions are required?
When our skin is harmed, our bodies react fast. The quality and structure of new collagen differ during the repair process. Scarring occurs as a result of this. New collagen fibres are generated as a result of repeated RF Microneedling treatments (an average course is 3-5 sessions).
This means that scars may be decreased in appearance indefinitely. Treatments for fine lines and wrinkles are long-lasting, although they may require follow-up treatments every 6 to 12 months. It all depends on the severity and depth of the skin condition. At many London beauty clinics, they will analyse and produce a treatment plan specific to your skin and desired results.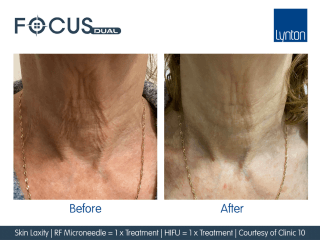 To book your treatment in our exclusive London Clinic simply drop us a call on +44 7391 477228 or email us on info@yukiclinic.co.uk
Make sure you follow us on Instagram.com/theyukiclinic and Facebook.com/theyukiclinic
Why you can trust The Yuki Clinic
Highly Skilled Professionals:
The Yuki Clinic only allocates practising privileges to medical professionals who have prescribing rights. So your treatments will only be performed by cosmetic surgeons, aesthetic doctors or nurse practitioners. Professionals such as these can, consult, prescribe, treat, and manage your safety and care.
Service & Care:
The safety and wellbeing of our patients are most important to us. We create an experience that goes beyond your treatment with your clinician. Your patient journey begins with booking your appointment right through to your aftercare. With a strong passion and wealth of experience in the aesthetics industry, our team looks forward to welcoming you to Yuki Clinic.
FDA Approved Products:
For all of our treatment's we use only premium and FDA approved products. All skincare products are medical grade and require a prescription through consultation with one of our medical professionals.
Patient Satisfaction:
The heart of our clinic is our patients. Receiving positive feedback is the most rewarding award we can receive. At the Yuki Clinic, we take all feedback very seriously and use this to help improve our treatments and services.
Clinic Location:
Located in the heart of Oxford Circus, you'll find The Yuki Clinic right next door to Top Shop, All Saints and Urban Outfitters. Across the road from the clinic, you'll find the world-renowned Elan Café. Elan Café is the perfect spot to grab a coffee and a cake before a treatment.
The nearest tube station is Oxford Circus, London. After you exit Oxford Circus Station, cross Oxford Street and walk 2 minutes to the clinic. So easy!