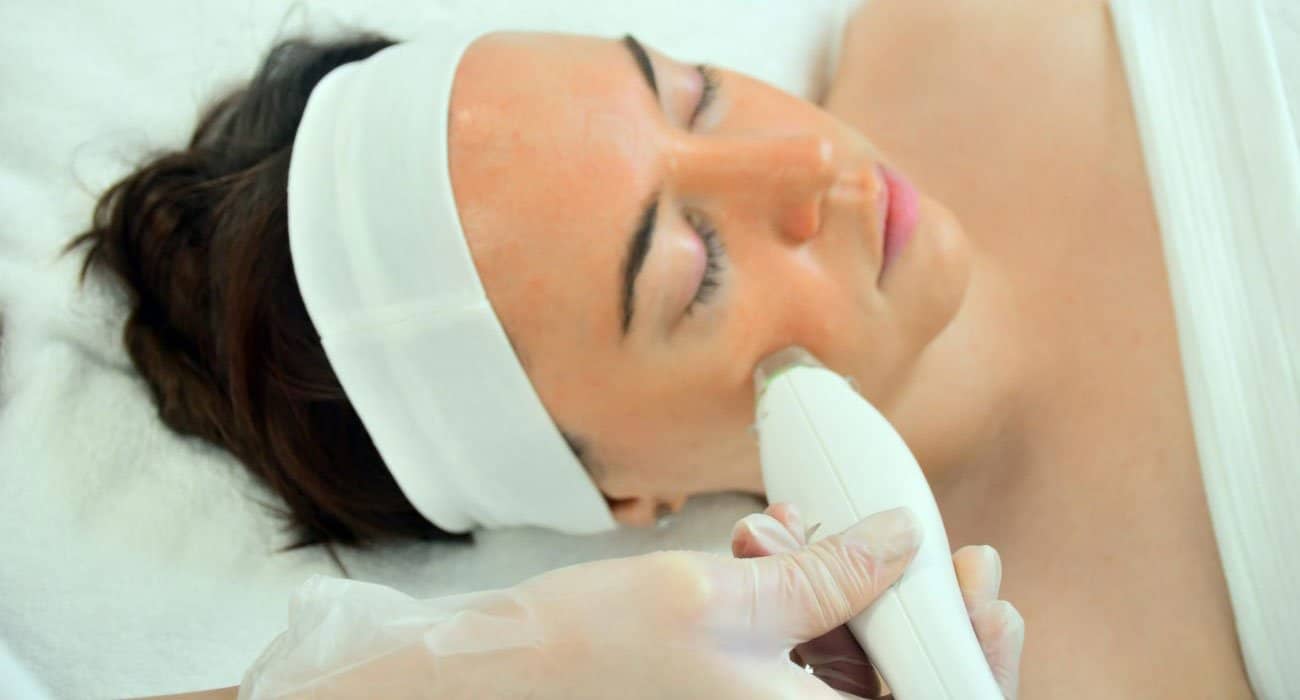 Is radiofrequency microneedling technology safe?
What is RF Microneedling?
Radiofrequency Skin laxity, big pores, wrinkles, creases, and fine lines, sun damage, acne scars, and other skin issues can all be treated safely and efficiently with microneedling. This cutting-edge therapy takes Microneedling skin rejuvenation to the next level. If you're seeking a safe anti-ageing, skin tightening, and lifting treatment with little to no downtime, this is the one for you – pretty much obsessed!
What does RF Microneedling treat?
If you want to minimise wrinkles, fine lines, crepey skin, pore size, acne scars, or the general appearance of your skin, the Focus Dual Radiofrequency Microneedling treatment is a fantastic alternative. You may return to your day-to-day activities in just one day!
How is RFM technology safe?
RF Microneedle technology enhances radiofrequency (RF) skin rejuvenation, which can produce equivalent outcomes to ablative laser operations with substantially less discomfort and downtime. Your skin will be red during the first day after a treatment, but the redness will be minimal and far less than that experienced with laser operations.
We can obtain a depth control with Focus Dual that delivers energy directly into your skin without loss of energy, allowing it to be utilised safely to treat some conditions that would normally necessitate a sharp laser or peel resurfacing treatment.
How to stay extra safe?
Fractional RF Microneedling is a non-surgical, minimally invasive treatment that almost minimises downtime. Although the skin may appear sensitive and flushed, most patients can resume their routine activities soon following a treatment session. It is, nevertheless, critical to keeping your skin covered with SPF and out of direct sunshine. Apply an SPF30 every day!
Is it suitable for me?
The RFM therapy is safe for all skin kinds and tones, and there is no risk of burning, scarring, or pigmentation problems. Microneedling with Radiofrequency, unlike lasers, provides energy in a non-chromophore dependant manner. As a result, patients with darker skin types can safely utilise it.
Good to know
In comparison to other devices, our Radiofrequency Microneedle machine uses non-insulated microneedles, resulting in a safer treatment with less bleeding and discomfort. Because small capillaries in the upper layers of skin are shut during the heating process, non-insulated needles are thought to lessen pinpoint bleeding and the risk of infection after treatment.
Overall, the London aesthetic treatment; Radiofrequency Microneedling is a safe and effective technique. ManyLondon beauty clinics offer this treatment a high standard of safety and client comfort and satisfaction.
Why you can trust the Yuki Clinic
Highly Skilled Professionals:
The Yuki Clinic only allocates practising privileges to medical professionals who have prescribing rights. So your treatments will only be performed by cosmetic surgeons, aesthetic doctors or nurse practitioners. Professionals such as these can, consult, prescribe, treat, and manage your safety and care.
Service & Care:
The safety and wellbeing of our patients are most important to us. We create an experience that goes beyond your treatment with your clinician. Your patient journey begins with booking your appointment right through to your aftercare. With a strong passion and wealth of experience in the aesthetics industry, our team looks forward to welcoming you to Yuki Clinic.
FDA Approved Products:
For all of our treatment's we use only premium and FDA approved products. All skincare products are medical grade and require a prescription through consultation with one of our medical professionals.
Patient Satisfaction:
The heart of our clinic is our patients. Receiving positive feedback is the most rewarding award we can receive. At the Yuki Clinic, we take all feedback very seriously and use this to help improve our treatments and services.
Clinic Location:
Located in the heart of Oxford Circus, you'll find The Yuki Clinic right next door to Top Shop, All Saints and Urban Outfitters. Across the road from the clinic, you'll find the world-renowned Elan Café. Elan Café is the perfect spot to grab a coffee and a cake before a treatment.
The nearest tube station is Oxford Circus, London. After you exit Oxford Circus Station, cross Oxford Street and walk 2 minutes to the clinic. So easy!