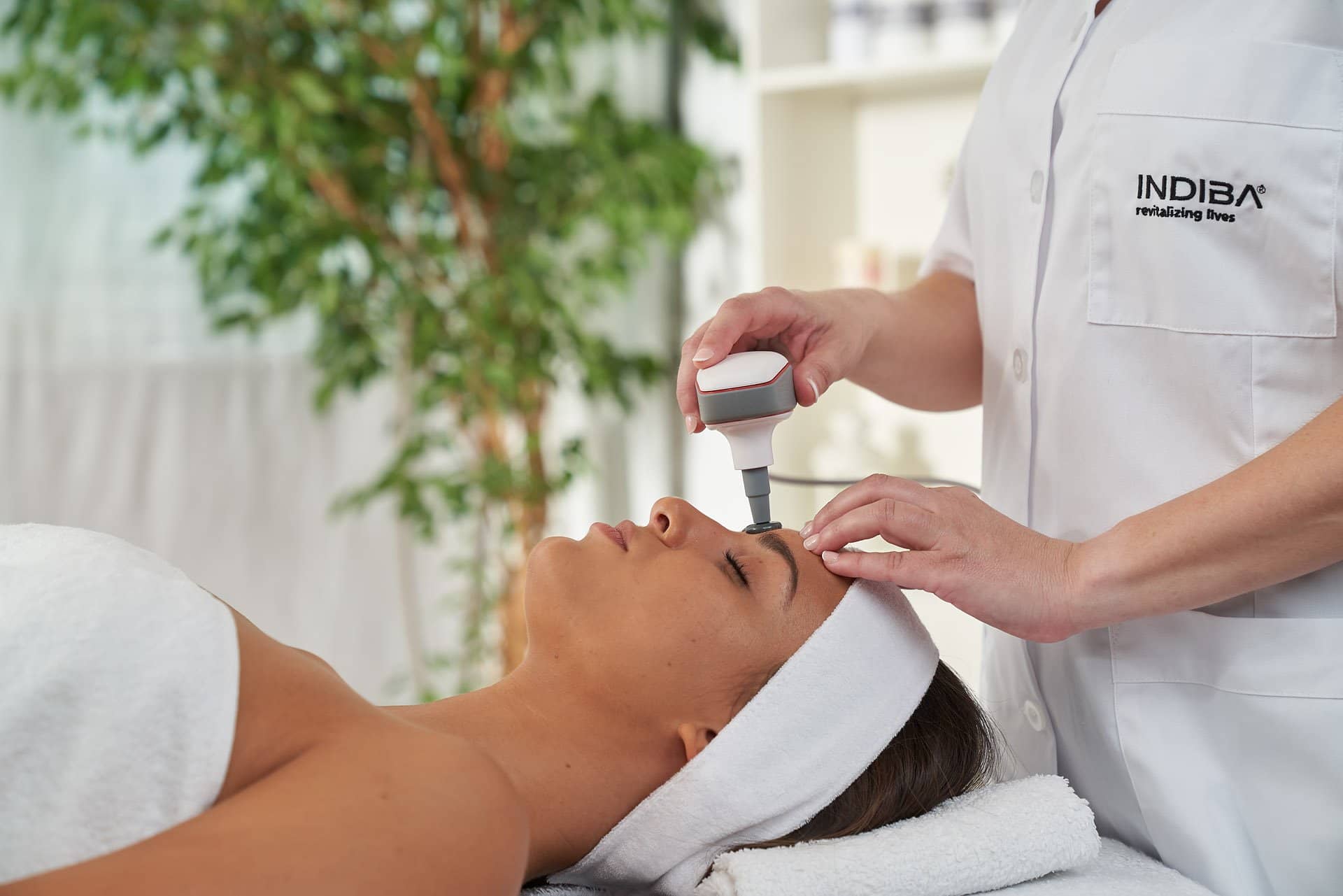 INDIBA Deep Beauty Treatments London
When undertaking Radio Frequency treatments in our London Clinic we use INDIBA. INDIBA Deep Beauty is a non-invasive technology, which has been around for more than 35 years.
The Proionic System increases cellular metabolism and rebalances cells during treatments.
From the first session with INDIBA, your skin tissue will start to recover its lost elasticity while increasing the production of collagen. This aids in the process of tighter skin and fat reduction, along with increased blood flow for faster skin regeneration.
Treatments are effective; safe; enjoyable and are available in some of the best clinics and salons in the world.
Our protocols are regularly updated, and we currently offer effective solutions for:
Facial neck Rejuvenation
Firming
Body Contouring
Fat/Cellulite 
Body
Anti-ageing
Hair 
Wellness
Pelvic Health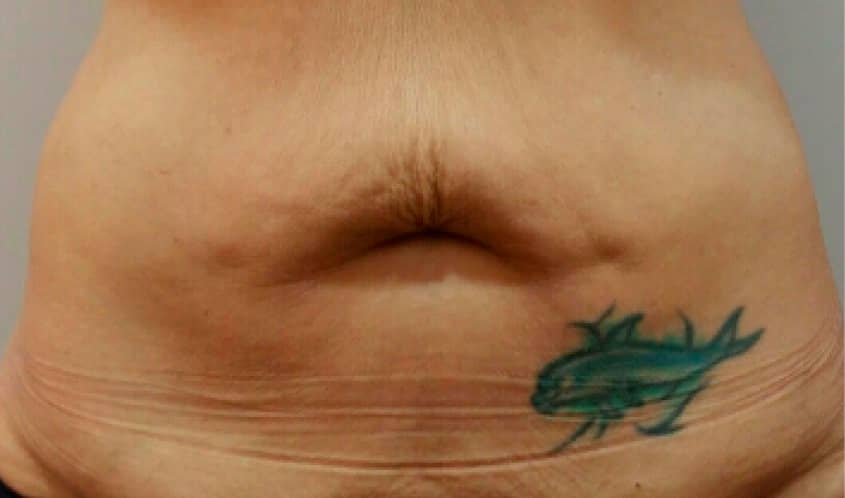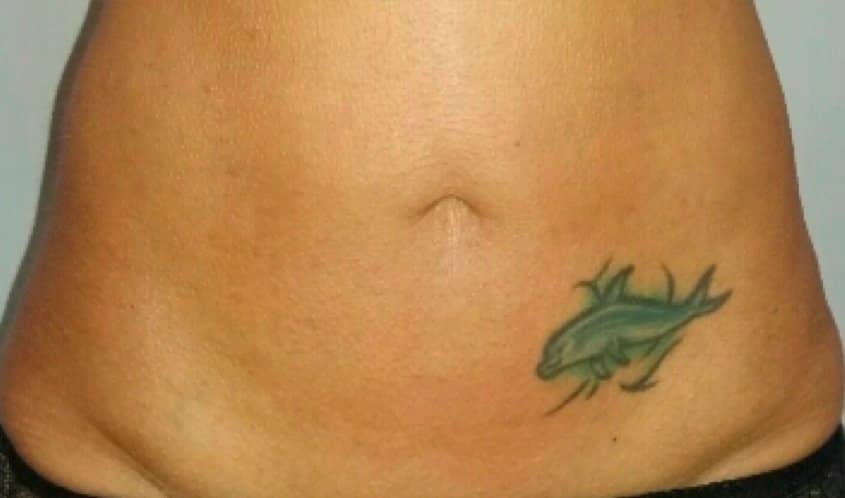 Drag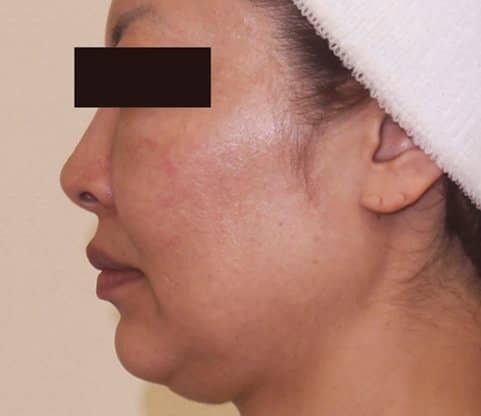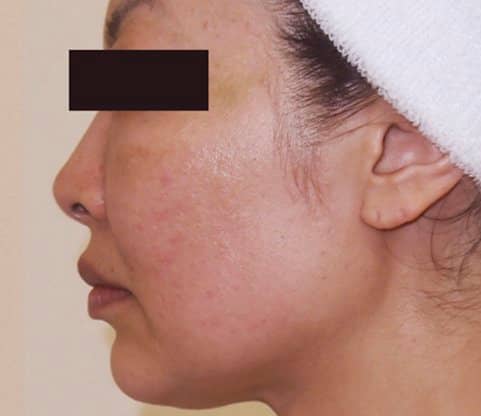 Drag
Why Us
Professional • Passionate • Experts
WHY YOU CAN TRUST THE YUKI CLINIC
Highly Skilled Professionals:
The Yuki Clinic only allocates practising privileges to medical professionals who have prescribing rights. So your treatments will only be performed by cosmetic surgeons, aesthetic doctors or nurse practitioners. Professionals such as these can, consult, prescribe, treat, and manage your safety and care.
Service & Care:
The safety and wellbeing of our patients are most important to us. We create an experience that goes beyond your treatment with your clinician. Your patient journey begins with booking your appointment right through to your aftercare. With a strong passion and wealth of experience in the aesthetics industry, our team looks forward to welcoming you to Yuki Clinic.
FDA Approved Products:
For all of our treatment's we use only premium and FDA approved products. All skincare products are medical grade and require a prescription through consultation with one of our medical professionals.
Patient Satisfaction:
The heart of our clinic is our patients. Receiving positive feedback is the most rewarding award we can receive. At the Yuki Clinic, we take all feedback very seriously and use this to help improve our treatments and services.
Clinic Location:
Located in the heart of Oxford Circus, you'll find The Yuki Clinic right next door to Top Shop, All Saints and Urban Outfitters. Across the road from the clinic, you'll find the world-renowned Elan Café. Elan Café is the perfect spot to grab a coffee and a cake before a treatment.
The nearest tube station is Oxford Circus, London. After you exit Oxford Circus Station, cross Oxford Street and walk 2 minutes to the clinic. So easy!