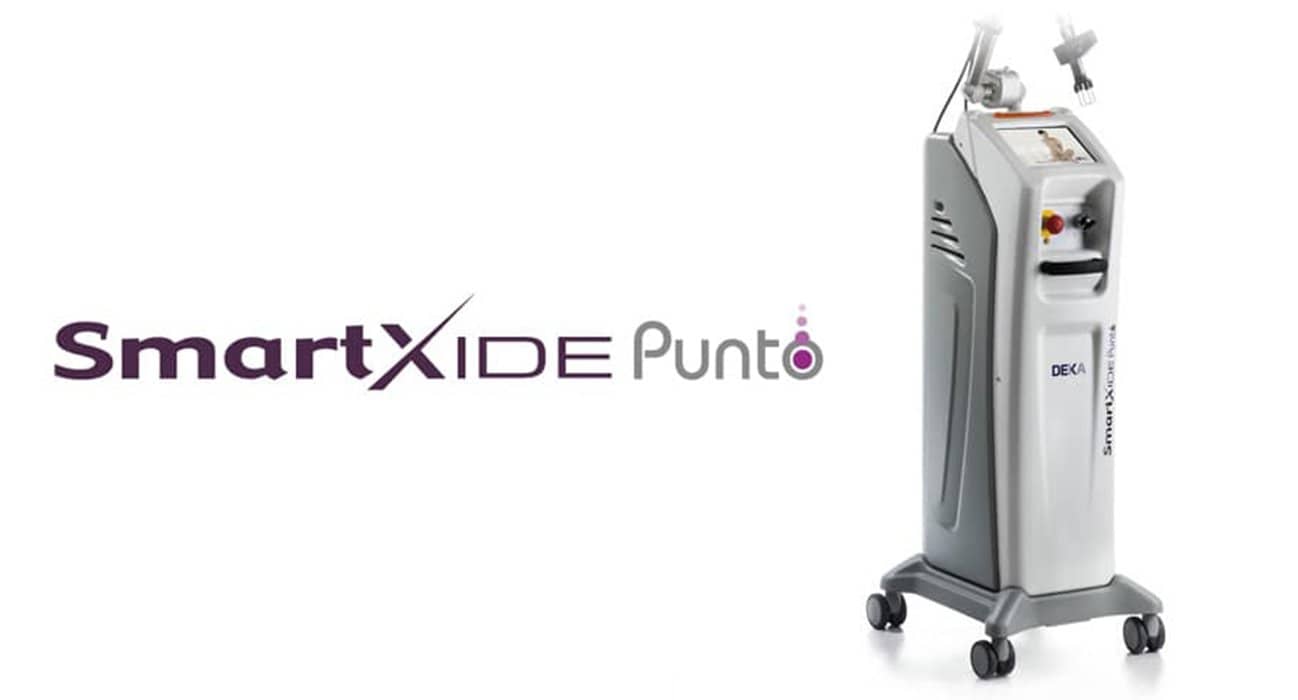 Our new CO2 Laser Resurfacing Machine
The Yuki Clinic London is proud to take order of our new DEKA SmartXide: The Ultimate CO2 Laser Resurfacing Machine
O2 laser resurfacing has long been the gold standard for skin rejuvenation, with many professionals relying upon it as their method of choice. It is an incredibly powerful tool in any practitioner's arsenal and this technology has only improved over time.
DEKA, are known for their innovations over the last thirty years and CO2 technology has really proven to be their area of expertise. Their devices are undoubtedly the best when it comes to CO2 laser resurfacing technology – are you familiar with them?
Unlike the other CO2 systems on the market, DEKA's SmartXide is truly revolutionary. Historically, CO2 laser resurfacing treatments have been considered the best when it comes to improving skin texture and the visible signs of ageing but, unfortunately, they were also synonymous with long periods of downtime for patients. Luckily, DEKA has made that a thing of the past!
Their team of experts have created H-pulse technology, which is exclusive to The SmartXide Series. It leverages short pulse durations and deeper ablation to provide patients with truly impressive results. What's even more impressive is that it does this whilst ensuring very little tissue damage to the surrounding areas. This is due, in part, to the spray mode function. Another innovation by DEKA, it is used to minimise pattern overlap, thus delivering safe and comfortable treatments.