Aesthitics
London • since 2018
The Yuki Clinic
A focused collective of advanced treatments to enhance your mind, body and soul.
The Yuki Clinic is an evidenced based aesthetic clinic, who have taken the time to source the latest technologies so they can deliver to you the very best in treatment options.
Our highly experienced medical professionals are here to meet your expectations through detailed consultations and treatment planning.
Dignity and Respect
We promise to listen to and respect your perspectives and choices. We will integrate your knowledge, experiences, values, beliefs, and cultural backgrounds into the planning and delivery of your personalised patient care.
Information Sharing
We promise to communicate and share complete and unbiased information with you in ways that are affirming and useful. We will give you timely, complete, and accurate information so that you are confident in making the right choice on the treatment options that are right for you.
Participation
We promise to encourage and support your participation in your personalised treatment planning, focusing on a timeframe that is suitable to you.
Beauty
Oxford street • since 2018
OUR Believes
In beauty and strength and feeling confident within yourself!
In saying something you like about yourself every day!
In discovering what makes you happy in life and go for it!
If you feel there is something about yourself you wish to change or improve, you should do it!
Believe in your infinite potential. Your only limitations are those you set upon yourself.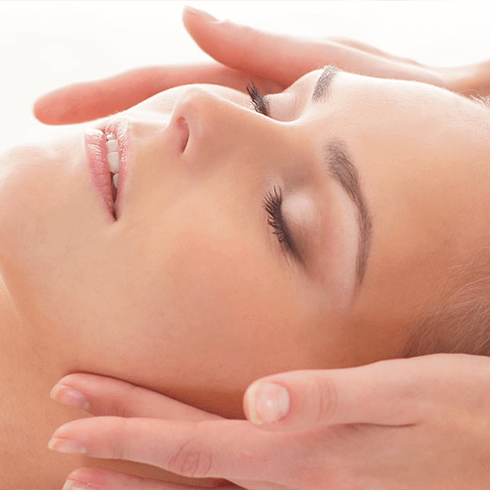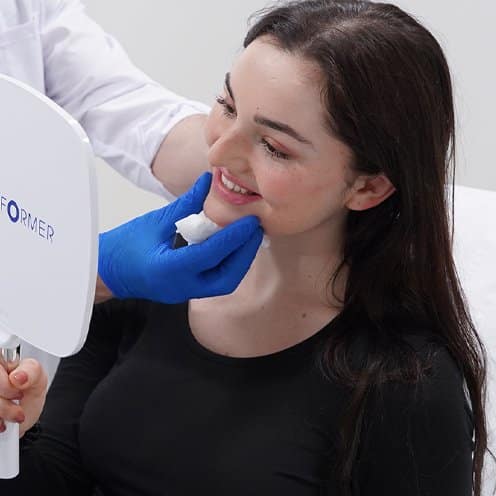 Our clinic is based just 2 minute walk from Oxford Circus. You'll find us just across the road from EL&N Cafe Market Place.
Our London clinic is convenient for those working in London locations such as Soho, Fitzrovia and Mayfair who wish to make appointments over lunchtime or after work. The clinic's central location, 2 minute walk from Oxford Circus tube station, and walking distance from Oxford Street, Bond Street and Regent Street, also makes it highly accessible for visitors to London.
By Train: The London clinic is nearest to Paddington and Kings Cross St Pancras Train Stations.
By Bus: Our London clinic is near several bus stops with the closest being Oxford Circus Stn / Margaret Street (Stop RF), where patients can catch the 12, 22, 88, 453, N3, N15, N18, N22, N109 and N136 buses.
By Car: The closest main car parks are Devonshire Place and Q-Park Oxford street.  PayByPhone parking is available up to 4 hours in the streets surrounding the clinic.
By Foot: Our London clinic is within easy walking distance of Oxford Circus, Bond Street and Baker Street tube stations.